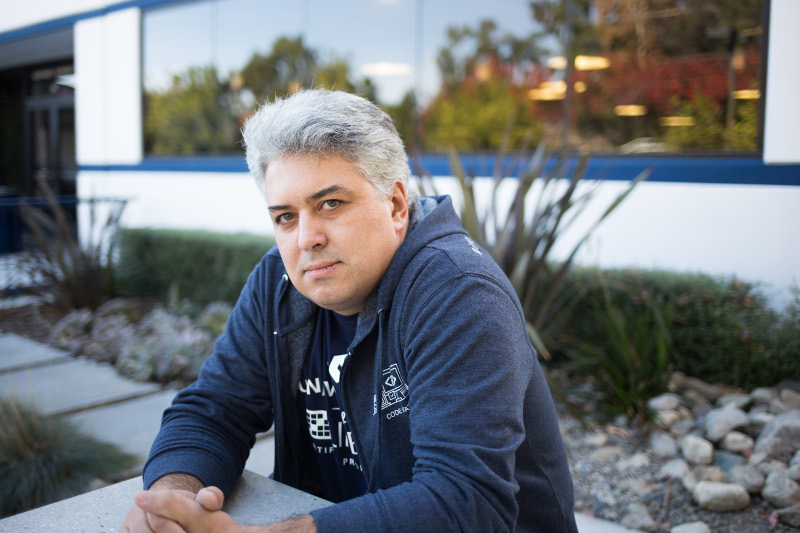 About Me
I've been building various kind of software and played various roles in IT industry for the last 22 years!
What I do
Most of my time I spend working as senior consultant for an awesome company called Liferay. A role that allow me to learn a lot while trying to help some of the biggest European companies succeed in today's rapidly changing virtual reality by engaging their customers, partners, and employees.
I still enjoy coding and use every occasion to do so - customer solutions, contributing to Liferay's core platform, various private projects, … I always find a reason to code :)
I also love to share my experience with other people. Being a Liferay trainer and frequent conference speaker is a great way to do so!
What I have done in the past
From 2009 to 2012 I was working as software architect and head of (what was known as) portals competence center at another great company called AMG.net which unfortunately does not exists anymore! It was both challenging and great to be able to design and deliver enterprise software for some of the biggest companies in telecommunication industry in Europe.
Programming background
Starting with Basic (as almost everyone back in early 90s) I quickly moved to Pascal and then Delphy. Then the Internet came to my country and forced me to learn HTML, CSS and some JavaScript. An eyeopening experience was discovering the existence of Perl which I used for several years before finally moving to Java 15 years ago! That long journey went through rather huge amount of technologies and frameworks like Swing, EJB, Spring, Portlets to mostly concentrate around OSGi these days!
Other
While I personally don't relay on certificates and I am typically skeptical about certification authorities, they seams to be important for some people! To make those people feel better, over the years I have attended some training and earned some certificates!